Hey, it's been a year already and we all agree that 2017 was crazy and it seems like 2018 is the KARMA Menu.
I could probably list a couple of presidents who got what was coming to them served this year, but Kenya tops the list. We've got two presidents, a curriculum that's flopped in the pilot phase, health practitioners on strike, an increased number of unemployed people, depleted forest cover and going on about it makes the bulk of this post.
Well, I'm turning a year older this Thursday! Last year was quite interesting because of all the books I got for my birthday but I'm nursing the blues this week.
I've been coughing throughout February and now I'm on medication which means more bed rest and very little time being up and about. I yearn for this cake from Java but the good Doctor told me today "no sugar, or processed sugars and cold drinks until you come back for check-up" .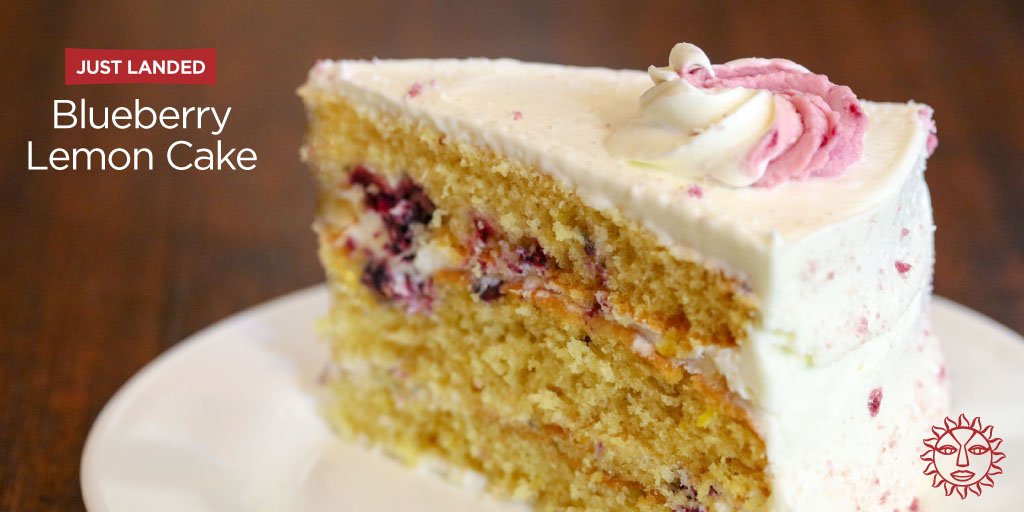 I should have told him it's my birthday on Thursday and I'm too old to get only best wishes and no treats!
So, I put my playlist on shuffle and guess what song came up?
Yep! Trust me the gods of truth were summoned to perch on my shoulder and reign on my sick parade today, but I did hum to the tune as I made my way to the Jubilee market here in Kisumu. I went to get some sukumawiki and eggs for supper because I was drowsy and every time I coughed people seemed to want to run away from me like I was a TB advert. Getting supper at 11:00 a.m. was the best idea I came up with today.
So, I got into the matatu and this guy gets into the seat beside me just as we make a quick stop outside Kisumu Girls. He looks at me and smiles "sasa," and I respond "poa sana" because at this point my voice is super smokey I feel like hosting a late night talk show on radio.
He asks me what I'm listening to and I say "Daughtry," and he says "tell me about Daughtry, I've never heard of them, or is it a he or she? Just don't laugh, I'm more local."
I tell him "We have different tastes in music, so, no worries. Daughtry's a rock band but it's actually named after Chris Daughtry, he was a runner's up in a season of American Idol."
"Yeah, it's always cool that those who come in second always hustle and go further than those who get the crown or gold medal. I wonder, like why is that?"
At this point, I'm almost at my stop but it's also great conversation and besides, this guy has maintained eye contact and he's not ducked when I coughed, how awesome is that? So, I tell him, I'm at my stop and he says "Sure, you get well soon and I can't wait to read Sifuna. You know, you should have hard copies here in Kenya so fans like me can brag about knowing you."
I was too stunned to come up with a response and by posting this, I hope he's going to stay tuned and reach out to me via facebook because I went through all my friends and followers and couldn't spot him! So, yeah…"guy who made my sick day, quite okay by not ducking when I coughed or looking at me like I was a dog inside a human, send me a message and I'll be sure to get you a signed copy of Sifuna."
I got home and passed out on the couch. I woke up an hour ago and started typing this. I'm a year older and grateful for this life and for a very awesome family that's had my back since I stopped working last year.
So, here are some of my birthday blues and dues:
I'll be on bed rest dozed up on medication for Pneumonia.
Happy International Women's Day to all the wonderful women and men out there. #GiveLove #PressForProgress
Writing Sifuna is on hold until I'm better.
I've learned that everyone's got expectations but what's important is setting my own and living up to them, because seriously…living up to 7 billion plus expectations is a nightmare.
There's something blissful about falling in love and also something necessary about falling out of love.
YALI was the beginning. I'm already on Teens Kenya working to reach out to young boys and girls in my county.
#WakandaForever am I the only who wishes #Shuri was my younger sister?
Staying away from roasted maize and popcorns has been torture during this past month because nothing irritates the larynx like those two!
Here's to me getting better, stronger, healthier and looking younger as I age. Here's to your health and life!
#HappyInternationalWomen's Day in advance y'all. 🙂