I came across this awesome post on Melissa's blog, Bookish Wanderer and had to share my thoughts! Check out her cool responses here
1. Would you rather have a friend lose your books or one who dog-ears them? 
I cringe at both options, but instead of losing them…I'd rather come across one or two dog-ears! 😦
2. Would you rather secretly love a book everyone else hates, or secretly hate a book everyone else loves?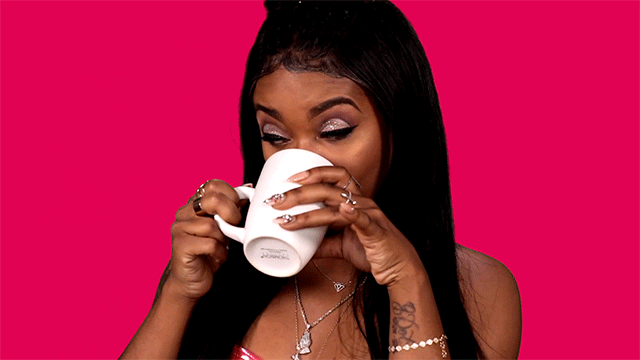 I received quite some backlash for not liking Twilight, so, I'd rather secretly hate a book everyone else loves…right after saying what it is about the book that bugs me!
3. Would you rather be stuck on a very long plane or train ride without a book?
Definitely a plane ride. I can always have a great view or a conversation on a long train ride, SGR anyone?
4.

 Would you rather have dinner with your favorite author or your favorite character? 
Favorite character! Because, frankly speaking, an Author can be boring or not inclined to be socially chatty (I am) so, instead of facing that kind of disappointment, I'd rather have dinner with my favorite character!
5.

 Would you rather date a character you have a crush on or your crush from real life? 
No crushes for me here…but if it meant choosing, then yeah, a real life crush!
6.

 Would you rather have your favorite book turned into a movie, or your favorite movie turned into a book? 
The book is always better than the movie! Let's not argue about that. I wouldn't mind turning my favorite movie into a book 🙂
7. Would you rather read a book with an annoying cliffhanger, or one where your favorite character is killed off? 
Out with their heads! I'm all about tragedies because the Greeks showed that "hey, man is mortal!" so I wouldn't mind saying goodbye to my favorite character. I hate cliffhangers and you'd wonder why I haven't quit reading all those romance novels that leave me asking "did they end up together?"
8. Would you rather lose the ability to read any new books, or the ability to reread books you've already read?
Okay, this is brutal!
Again, why?
Pass!
9. Would you rather live in a library or a bookstore? 
Library.
10. Would you rather lose your place or get a paper cut every time you read a book? 
Paper cut, at least then I could always fist bump everyone I meet!
11.

 Would you rather have to always read in the dark, or always read books with tiny text? 
Read in the dark. I already do this…and something about books with tiny text has me smiling already…PS: Currently reading The Queen's Fool by Philippa Gregory.
12.

 Would you rather read by a fireplace, or on the beach?
Fireplace.
That's all I've got for now!
Have an awesome week!