I typed in"book tags" in the search bar in my reader page and this book tag came up. I loved the responses given on Book Bastion and so, here's me giving it a go.
Reading on the Bed or the Couch
Couch, because I can always get up and do something else.
Male main characters or Female main characters?
I don't mind, as long as they keep me glued to the book!
Sweet snacks or salty snacks while reading?
Who snacks while reading?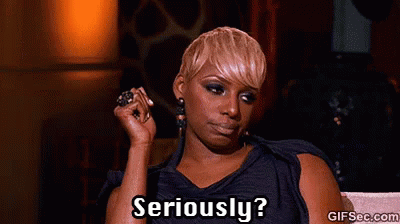 Like seriously, have you ever tried eating pop corns or crisps while reading? Nope, I'm more of either a coffee or tea drinker.
Trilogies or Quartets?
Trilogies.
Reading First person or Third person POV?
Both are awesome.
Reading at night or in the morning?
Now, seriously…reading on the matatu, reading during tea-break or lunch-break at work, reading while waiting to be served at Huduma or a Bank, reading while listening to Eminem's Revival and Recovery albums, reading while pretending to be taking an afternoon nap, reading at Java while waiting for my coffee…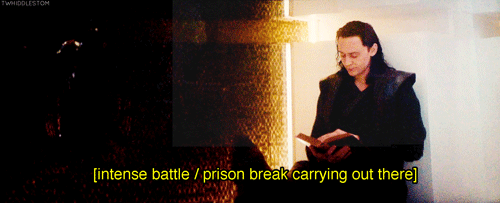 Libraries or Bookstores
Bookstores.
Books that make you laugh or cry
I love books that make me cry. I cry easily and some books can really break your heart!
Black book covers or white book covers?
Black book covers are divine!
Character driven or plot driven?
I'm more into people, so it's easier for me to relate to a character or two in a book, and that's why I'd say character driven!
---
That's it for now, I've got to submit a work report now. Have an awesome week!
T.M.I:
Currently reading: The Constant Princess by Philippa Gregory
Listening to: King Of My Heart by Bethel Music
Looking forward to a much needed tea break!