You once asked me, "where do you go to when you hurt?"
I smiled, a reflex, so in tune with my soul that you almost wept.
Stardust, in these echoes of silence, I travel worlds unknown to me.
You once introduced me to your friend as a 'Vintage Soul."
Did you mean it?
I truly wish you did for what do you say when you have no words left.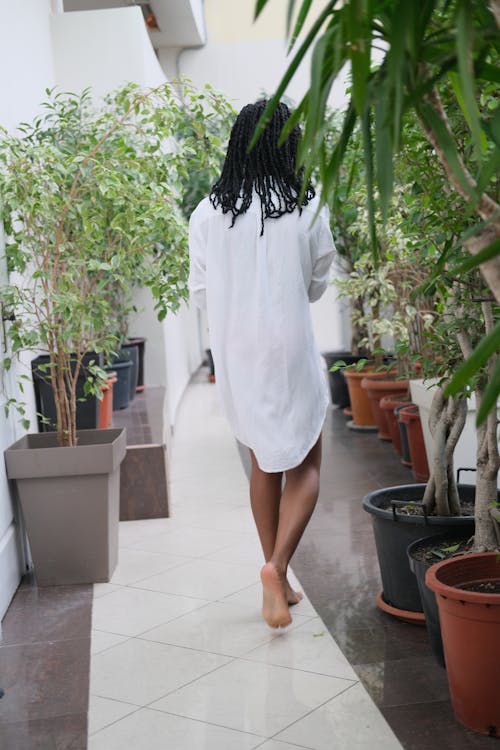 What do you shed when you have no more tears…or do you will yourself to shed many more, until your ducts are dry and withered…Stardust,
I choose to bleed on paper.
I wrote you a letter, did I ever tell you? No.
I did, I truly did and now, I find myself taking a step back, and another, and another…finding my way to the one place where I was wounded, because until I face that pain, I'll be residing in Castles with you, smiling while resenting every bit of you.
And you…Stardust a child of the earth, you deserve better, and so do I.