"Do you trust me?"
You ask…four words, yet upon them hang the weight of a memory, a single occurrence, a thought.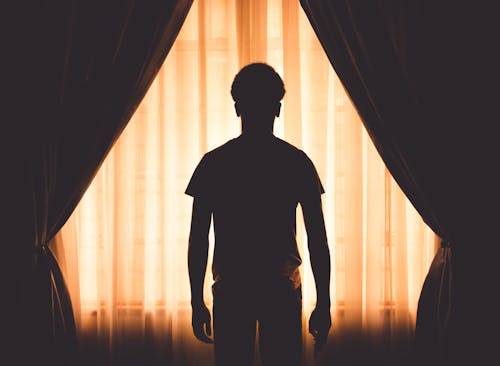 I do what I do best…I smile and shrug my shoulders and look away.
We've been here Stardust.
You seek atonement, I seek freedom.
Release me Stardust, and, you may just find yourself.
The waiter sets a glass of milkshake before me and a cup of black coffee before you.
How is it that you stir your coffee anti-clockwise?
I am here Stardust. I see you and I love this new found space, this new understanding of how flawed you are and that you are embracing every bit of it.
You are wounded Stardust.
I do not care, not particularly. I am astounded at how you choose to beat yourself up for being human…so I am not angry anymore, anger is expensive.
I am serene, Stardust.
At least I think I am…just a little bit.