I struck a chord.
I sang from the depths of my soul,
and you…Stardust, listened.
Not to the words, not to the tune…but simply to what my soul sang.
So, you say that I'm like a melody,
Beautiful but nostalgic,
Sweet but unforgettable.
So, you say that I'm like a chord,
once struck, the action cannot be undone.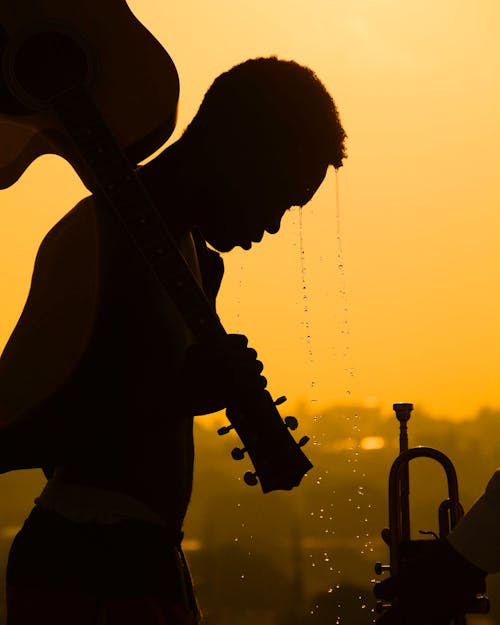 I toss and turn until I cannot bear it anymore and I ask, "what about harmony?"
You laugh…I miss these easy laughs,
The reckless abandon with which your vocals vibrate to show amusement.
I could lie here forever Stardust,
You and I, right here, right now…let's make music.