If there's one thing I learned this year with writing is that I have to be purposeful about it.
When you are consistent it is easy to track your progress, to know what works for you and what does not.
I've had to maintain my writing hours waking up at 2am and writing till 4am, sometimes I switch it up and write between 4am and 6am, anything to get in those two hours of writing time.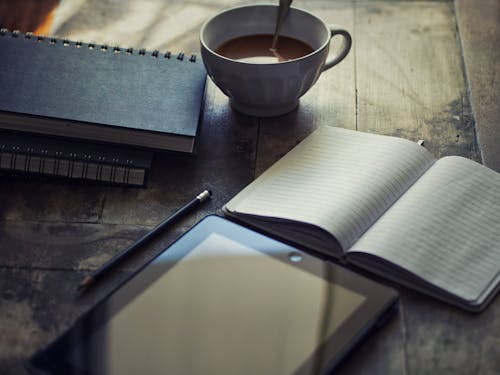 However, if you can be good then you can do better and keep improving as you go and I'm trying new things to see to this. So, here we go, these are my writing goals which I hope to upgrade into habits:
Write something that scares me. I love being comfortable in my writing and this was a challenge from a friend, she writes erotica, and she looked at me and asked "have you ever written a sex scene?" I almost relocated to another universe! Then we started talking about how sex is depicted in romance novels versus the reality of it and once that was done, she asked me to write outside of what I know and I'm good at.  So, going forward, all the things that freak me out- the little insecurity nuggets, I'm writing about them- exploring them and getting better at mastering them.
Write a new genre: I have written romance, African literary fiction and a bit of mystery and it'd be great to try something new once in a while to get a feel of the genres.
Write about what I read. This is not to be taken as a review, however, there are times when I read books and they make me feel some type of way or have me asking questions and I rarely note these down…or if I do, I never look back at them or explore them. I'm buying a notebook for this to build up on my readership experience.
Write for word counts. I know…I took part in NanoWrimo, but why wait until the eleventh month of the year to write for word counts? So, I'm looking forward to adding this to my writing time so that I do not get back to bed at 4am without hitting or surpassing a word count target.
Meet and engage with other Writers. Look, I should be doing this already or write about having done this and the truth is, I have not committed to it. So, I'm already talking to a few friends here and there- working on an event in the coming year, hoping lots of people will get to attend it and learn a thing or two, it's my way of putting myself out there as a Writer. I want to do it!
So there you have it, those are my writing goals from this moment and I look forward to updating you on my progress!
Have a lovely weekend!