I like it when you say "let's talk."
I like the sound of the words rolling around your tongue, an invitation to explore the things we want to keep hidden, and that in itself makes me want to laugh.
Not at you, with you Stardust…how did we get here?
How is it that the one person who preferred to watch National Geographic whilst burning his lungs would want to talk?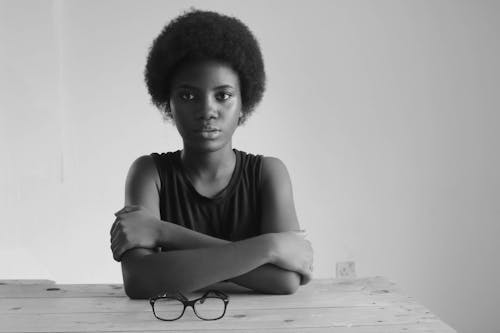 I know it's rough, I just blurted it out and you shake your head and smile.
You have been smiling more lately.
I like it when you smile, because it means a light's shining within you.
I wonder, Stardust, why is it that when we talk…we do so in the spaces between the silence of our fears?