Find me in the silence, he says.
Find me in the place where the noise from the world comes to a hush, or a whisper, where it feels like the only truth you'd find is the one that is.
"What if I don't want to find you?" I ask and he smiles.
"I knew you would ask that, you question everything Dee, and it is great if only you would stop to listen to answers you receive. Find me Dee."
I shake my head and continue writing the dialogue I was working on. It's the next book I hope to publish and everything about the lead character evades me. He knows I'm in my world and so he walks away.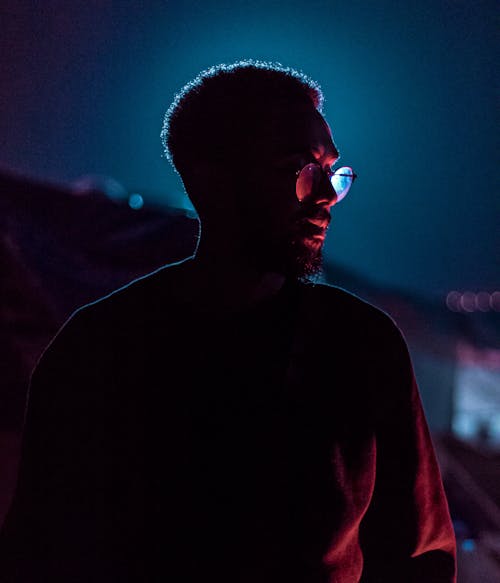 I know how many steps he takes to the door before he stops because I count when he's not listening. How odd it is that he asks of me what he knows I would not provide.
Apples.
I suddenly want to eat three apples- something red and crunchy and healthy…and what's in my house is an endless supply of tea bags, sugar, water and two oranges.
He calls me, "Dee…" and I look up at him and he says "stay safe!" I nod and smile and tell him "you too." What hurts is knowing he will drown himself in another bottle of whisky thinking he can have and destroy what he has at will.