The sun will shine Child.
you who thought you ruled the world,
See how she goes on, un-bothered by your woes.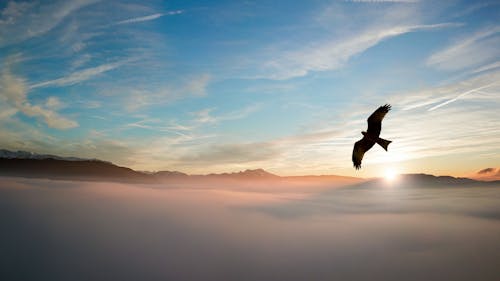 She thrives, brighter than yesterday,
Oh Child, don't you see it…you who came into this space after her,
Smile, laugh, love and for each breath give thanks…
She shines on everyone, doesn't she?
Well, how is then that you thought you could keep her to yourself?