Never count sand in the morning,
You'll never get past the first grain you behold,
And in so doing, the sun will go to sleep and so will the sun within you.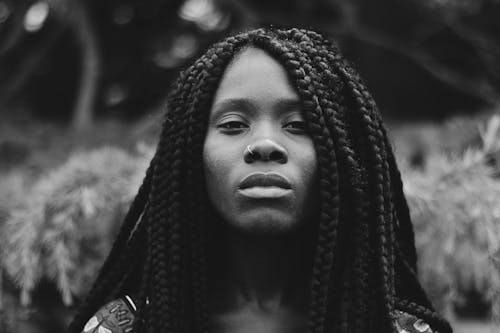 Never count the lashes they give you,
Your scars will always remind you of how many times they broke you.
Never hold onto the bile in your heart,
It may spread into your soul and once that goes dark,
death looms and there is nothing as worse as the death of the soul while the body still lives.
Never let those who choose to see you kneel before them break your spirit,
Rise up even if it's one toe at time,
Rise up Child,
For your spirit is from those of old, eons of prosperity and pain, and you only heard of what the phoenix could do, but have you ever asked yourself what the Sun's been doing every day?
You are it, Child, so fight for it, forgive to heal and rebuild, fight…
Hope.