Writing like every other art, takes time and I have always yearned to know how to write better, sell better and inspire other writers as well. So when I came across a recommendation on Scribd, Eight Letters to a Young Writer by Teju Cole I had to read it.
What started out as a weekly column grew into this small booklet full of wisdom, that draws from the African experience and love for story telling. Teju writes on eight key areas that he'd love Aburo, the young writer to focus on and these are: Simplicity, Freedom, Voice, Inwardness, Artistry, Home, Interviews and Fearlessness.
So, I'll share my favorite insights: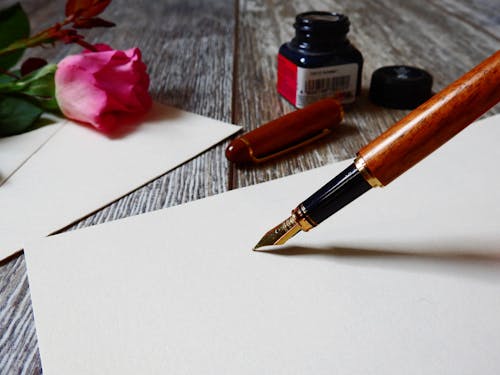 Keep it simple. There is no need to use big words when a simple word could do.
Avoid adverbs; like seriously!
Read! Read more than you write. And my absolute favorite part was when he said, "Read slowly, like someone studying the network of tunnels underneath a bank vault in preparation for heist. What can you steal from the techniques of masters?"
Rely on observation– your environment is interesting for its own sake. To achieve this, keep a journal, carry a notebook and write daily.
Be courageous, nothing human should be far from you.
Continue to fail better-it is wise to keep writing, to keep improving, learning and connecting with other writers and grow in your skill.
Mr. Cole went ahead and made his work public hoping to inspire more young writers like me and I'll share the same work here for you to read as well.
Have a great week and keep writing!