Lahaula visited me during the King's mourning ceremony following an invitation from Prince Jabali to their kingdom with news. She smiled with renewed life and talked to me about the things she had seen at the palace and all the while I kept my thoughts hidden from her. It was something I had been learning while spending time in the singing forest.
"Laana, tell me why is it that your light and the Prince's light are lost?"
"He blames me for the death of his father."
"What else are you keeping from me Sister? I feel you slipping away into darkness, is there anything I can do to draw you back?"
"Do not worry about me Lahaula. Prince Jabali will come to ask for my hand in marriage after the King's burial and I will accept. What I do not know is how I will cope with his anger."
"Ei, I see, however, I want you to accept a gift. She comes from our kingdom and she will attend to you. Her name is Amina. Her tongue never stays still but when it comes to you, she will always do what's right. I ask you to care for her, train her because I have a feeling that she knows more about the earth, what grows where and what it can be used for."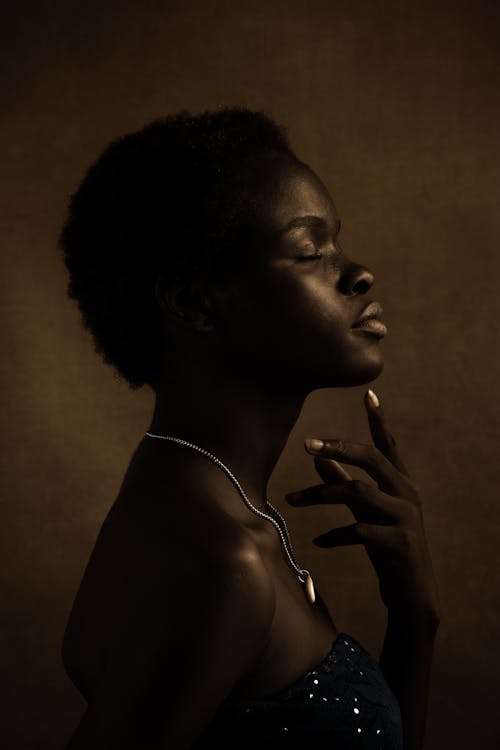 I looked at the young girl standing behind Lahaula for the first time. Her eyes were the color of darkness, a quiet reminder of how far the dawn was. She looked at me then looked away. I smiled and asked her to sit beside me. She nodded and did so and I could see her beautiful toes, feet meant for a princess, but feet that told the story of wars unrivaled by any I had encountered. She lowered her eyes and folded her legs beneath her. Lahaula released the breath she was holding, but I had already seen the girl's past and her future was only what she could make it to be.
Lahaula stayed with me as her father and his envoys stayed at the palace.