Yes You may,
Dear Universe,
Look, I am not asking for much, it would be nice to sit down every evening and enjoy a cup of coffee with a beautiful soul.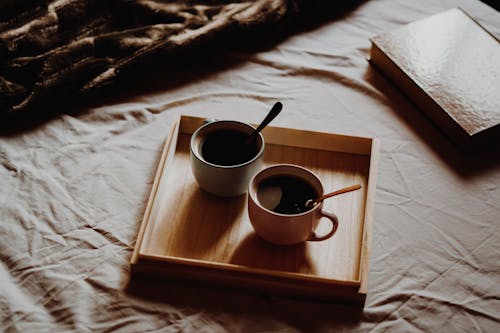 Is this too much to ask?
I know there are wars, chaos and other areas that you may be heeding their call right now, and that's alright, please protect the children…for I know what it's like trying to undo hate or a thirst for vengeance instilled in one as a child, it's painful.
I was sitting here, sipping my coffee and watching the latest episode of Red Table Talk when I thought I'd reach out to you.
A warm heart, a gentle soul, one who is love…
I thought, what would it be like to enjoy a warm cup of coffee with a beautiful soul once in a while
Then I thought of the conversations I've had with friends, my Mom, my Sisters and a bit of warmth filled this empty house and suddenly, I heard you ask, "May I take your order please?"
Yes, Universe, you may!