Have you ever been ghosted?
You meet someone and it's all good, the phone calls, texts and meetings and then out of the blue the trail grows cold. A friend calls it "Kujitoa kwa mix," and don't get me started on those blue ticks on whatsapp and how after a while you call and they don't answer then it hits you that they left you long before they stopped communicating with you.
So, I've been ghosted and I have ghosted people as well- and even gone ahead and ignored the various strangers who send you messages on Facebook Messenger with 'hi' or 'hey' or 'hi babe.' It hurts even more that now you cannot delete your messenger account/ if you uninstall the app- someone can still send you a message and wait for years before you respond! So, when I saw this book on Netgalley- I had to read it, for there is nothing as awesome as bonding over shared experiences!
About the book:
When Mackenzie, Sunna, and Maude move into a converted rental house, they are strangers with only one thing in common—important people in their lives have "ghosted" them. Mackenzie's sister, Sunna's best friend, and Maude's fiancé—all gone with no explanation.
So when a mangled, near-indecipherable letter arrives in their shared mailbox—hinting at long-awaited answers—each tenant assumes it's for her. The mismatched trio decides to stake out the coffee shop named in the letter—the only clue they have—and in the process, a bizarre kinship forms. But the more they learn about each other, the more questions (and suspicions) they begin to have. All the while, creepy sounds and strange happenings around the property suggest that the ghosts from their pasts might not be all that's haunting them…Will any of the housemates find the closure they are looking for? Or are some doors meant to remain closed?
My take:  This book is funny, quirky, nostalgic and oh so true because if you've ever been ghosted/ had someone grow cold and distance without warning- then you would probably enjoy this read.
Maude brings to life the feeling of being ghosted most when she feels:
She knew she wasn't the first person to be left like that; leaving was what people did best and most often. But the abruptness of this leaving, the unexplained nature of it, was torture and it came as close to killing her as anything ever had.
The personality of these three women clash; Maude doesn't want to be disturbed and she is lonely, bitter, brash and pushes boundaries. Sunna has mastered the art of not caring, though she is brilliant, witty and upfront- she also is insecure- needing friends but not necessarily working towards making them. Mackenzie is as cute as a button- cares about how other people feel, and is a closed shell.
When Maude sets up a meeting with Richard to get closure and invites the girls to sit in the conversation, Sunna sets the record straight and I loved what she said so much that I noted it in my journal:
That is how explanations work. They explain. They do not assuage your guilty conscience.
I nearly jumped into the book and hugged her. I laughed at their meetings at the PaperCup cafe. It made my Friday evening.
You can get a copy on Amazon: Kindle $4.99 / Paperback $10.99
This definitely gets 4 stars: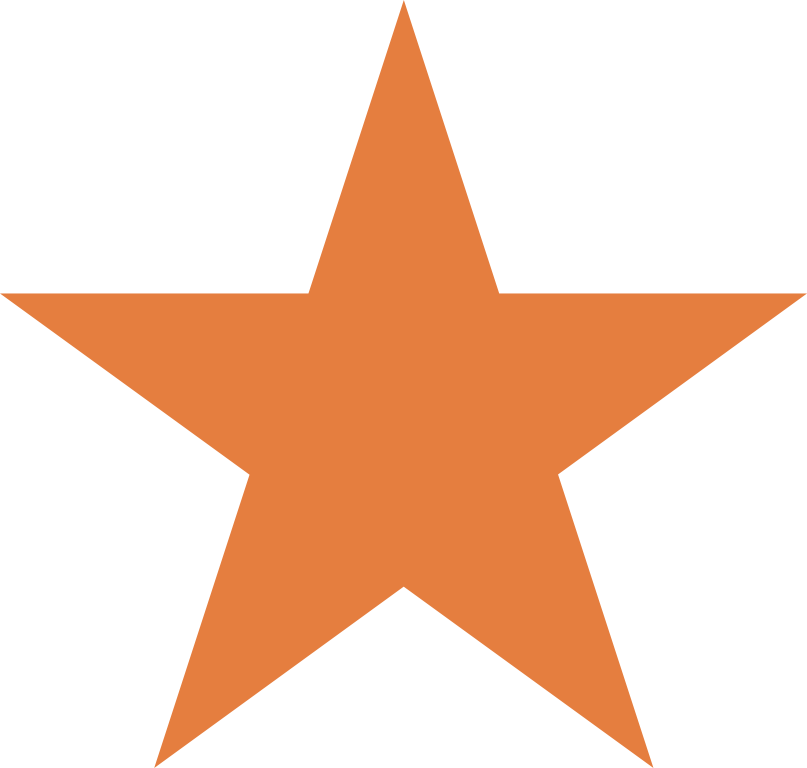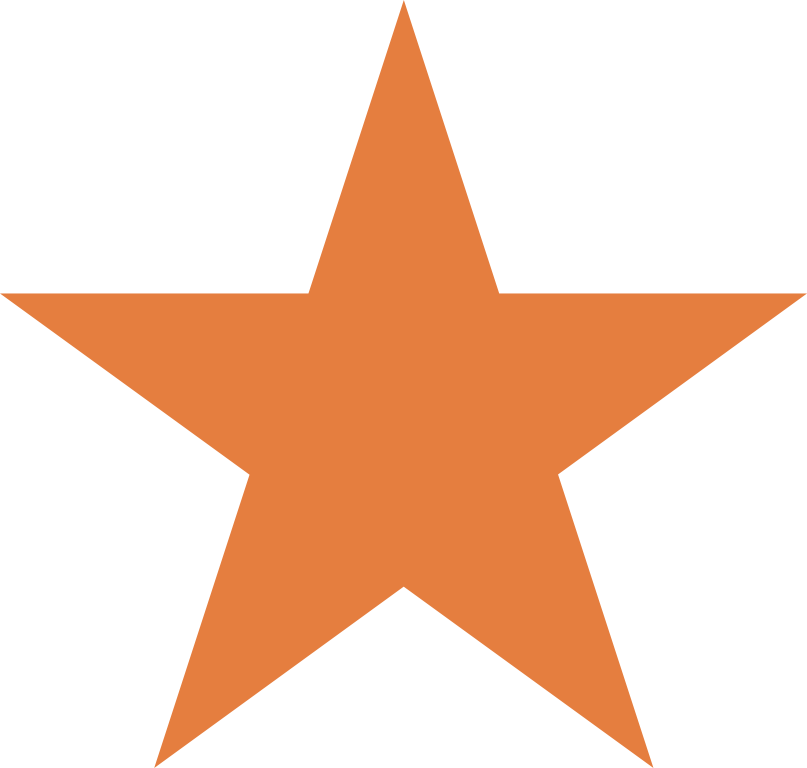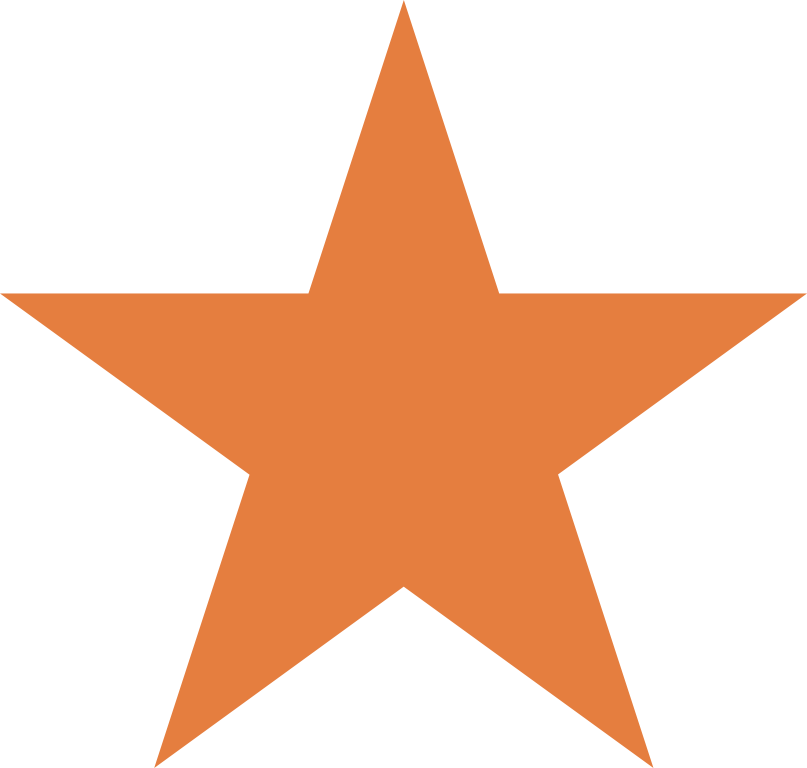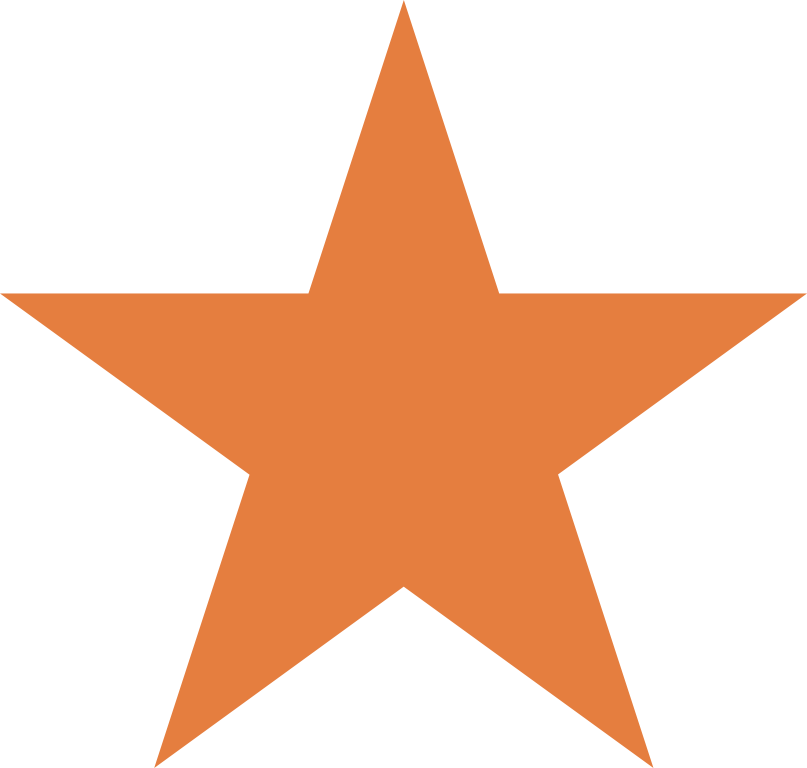 ---
About the author:
Suzy Krause is the author of Valencia and Valentine. She spends her days with her kids and writes when they sleep. She still occasionally finds time to blog just for fun at http://www.suzykrause.com. She lives in Regina, Saskatchewan.